Learn how to buy, sell and trade

Bitcoin

safely and securely.
Learn more, we never spam.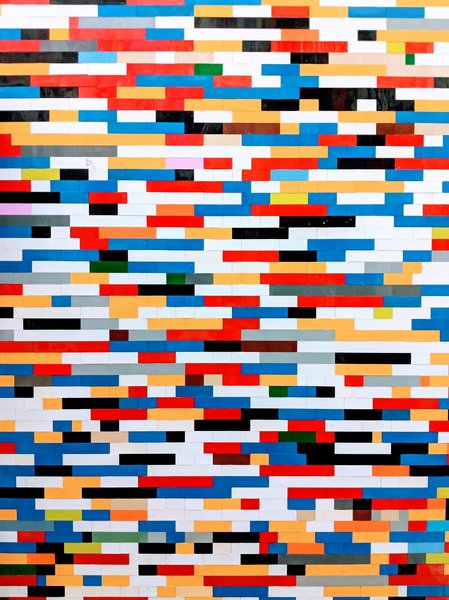 Powered by:
What is included?
We take the mystery out of bitcoin; breaking it down step-by-step.
All materials, toolkits, checklists and guides are for educational and learning purposes only. We do not give any financial advice and we are not financial advisors. Always consult with your registered accountant and;or financial planner before making any investment decisions.
1. RADHR SETUP GUIDE
A step-by-step how to guide teaching new users how to use secure authentication toolkits and to get started buying, selling, transferring and trading bitcoin.
2. RADHR PLANNING
Are you looking to simply Hodl for Growth, Do some Active Trading or Build your Account? Progressing passed getting setup we show you the tools required to create the right plan for you.
3. RADHR JOURNAL
We have put together the ultimate traders journal. An important toolkit for keeping you focussed on goals but also later as part of taxation, accounting and compliance requirements.
4. RADHR INDICATORS
A bonus for grabbing the educational course material is invitational access to use our custom built Trading View Chart Indicators. These are the same professional setups we use for all our day to day trading Active trading moves.
5. RADHR RULES & STRATEGY
We find that having a defined strategy/ruleset to play by is critical to not entering bad situations and;or to avoiding landing in positions that can take a long time to recover from. We give you our battle-tested checklist and watchlist of dealbreakers to learn from.
6. RADHR EXIT GUIDE
Building on RADHR RULES & STRATEGY - A key to winning in market is knowing when and how to exit - Also the importance of making an exit and trading in cycles. We also discuss tracking & measuring your results and factoring/paying your taxes as part of this section.